Posted by Tyche on 1st Jun 2018
We all know sample sales are a classic Los Angeles weekend outing for fashion hunters alike. You're set on the lookout for the best deals, the cutest styles, and have a goal to come home loaded with outfits for the rest of the season. Sample sales and warehouse sales attract people of all backgrounds to come together and find fashion at a reasonable price. Tyche is excited to announce, that our very first sample sale is happening June 9th-10th 9AM-3PM at our warehouse, 417 E 15th St Los Angeles CA 90015!
Do you ever wonder what the behind-the-scene work is for sample sales? Read below to see how we
planed out our event!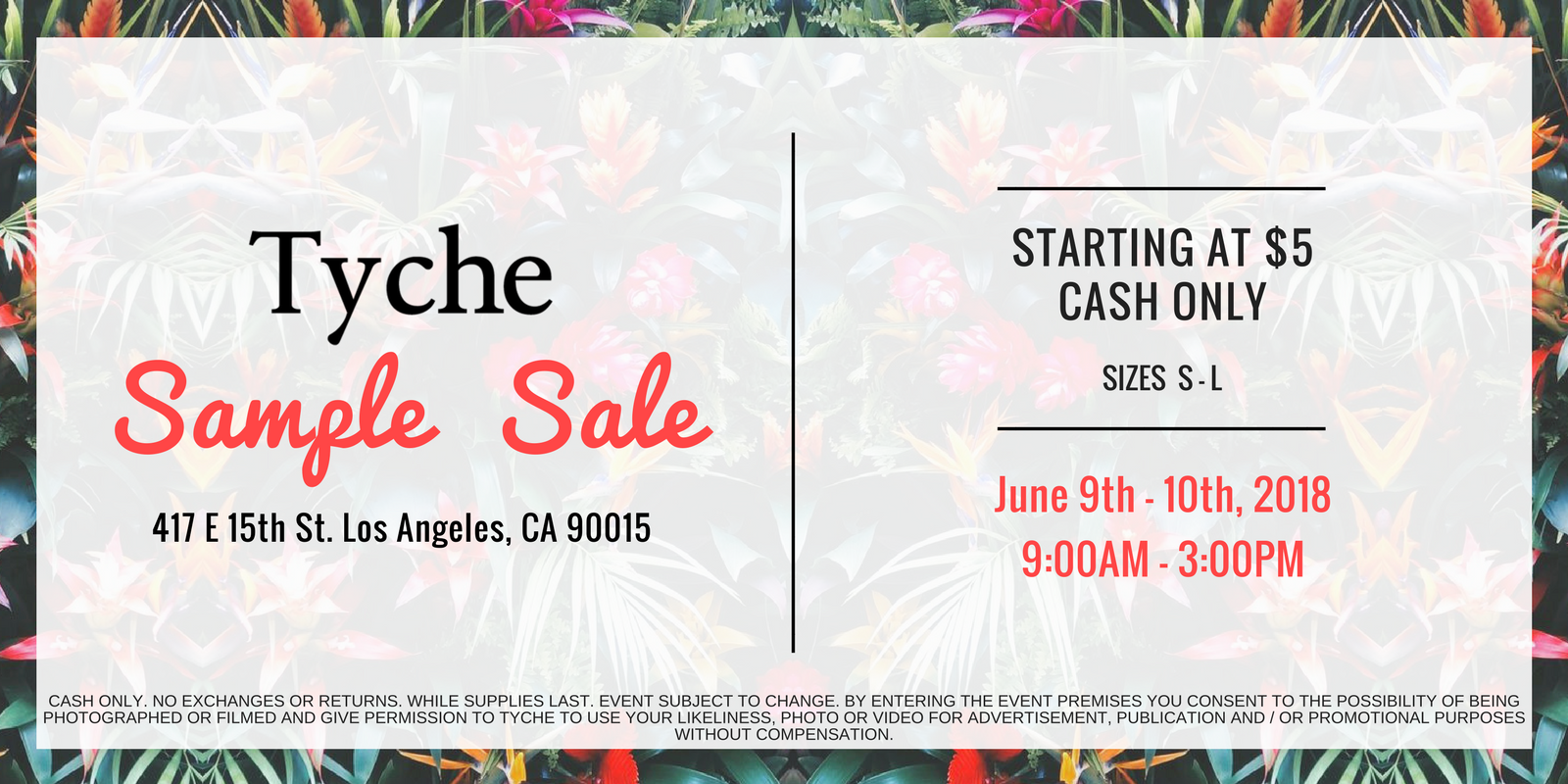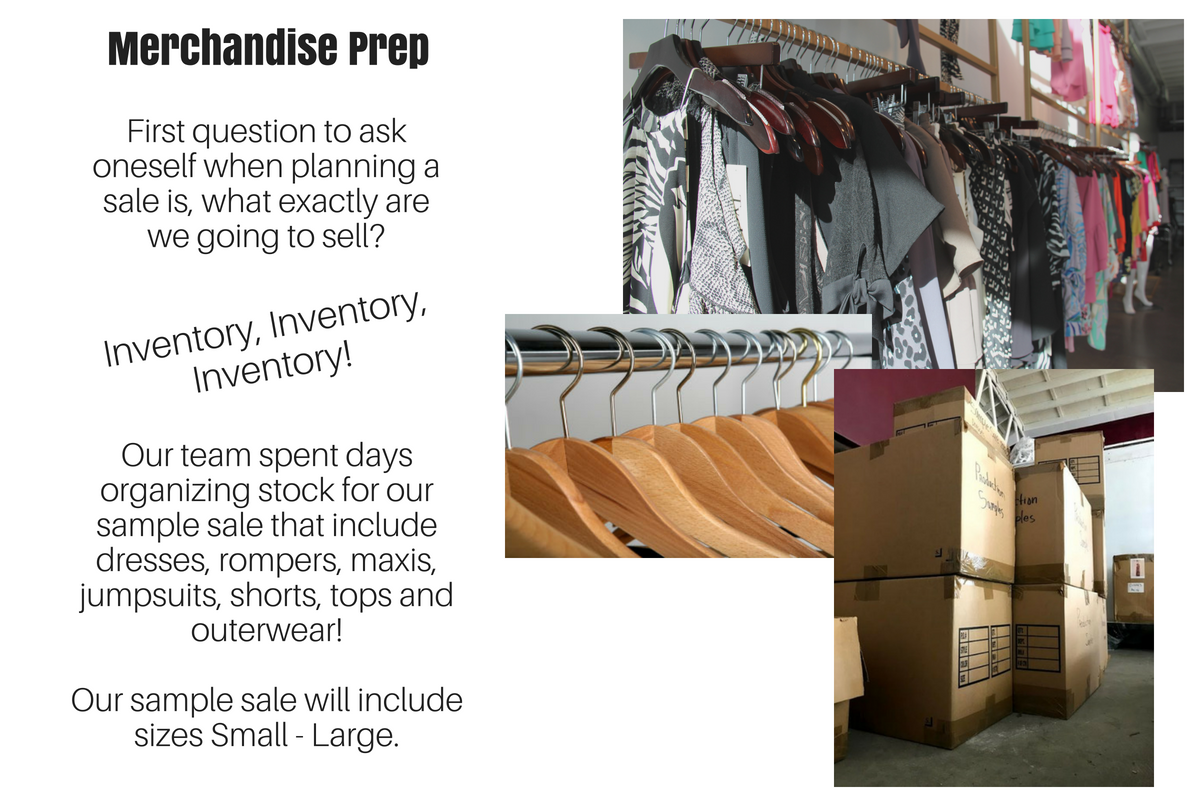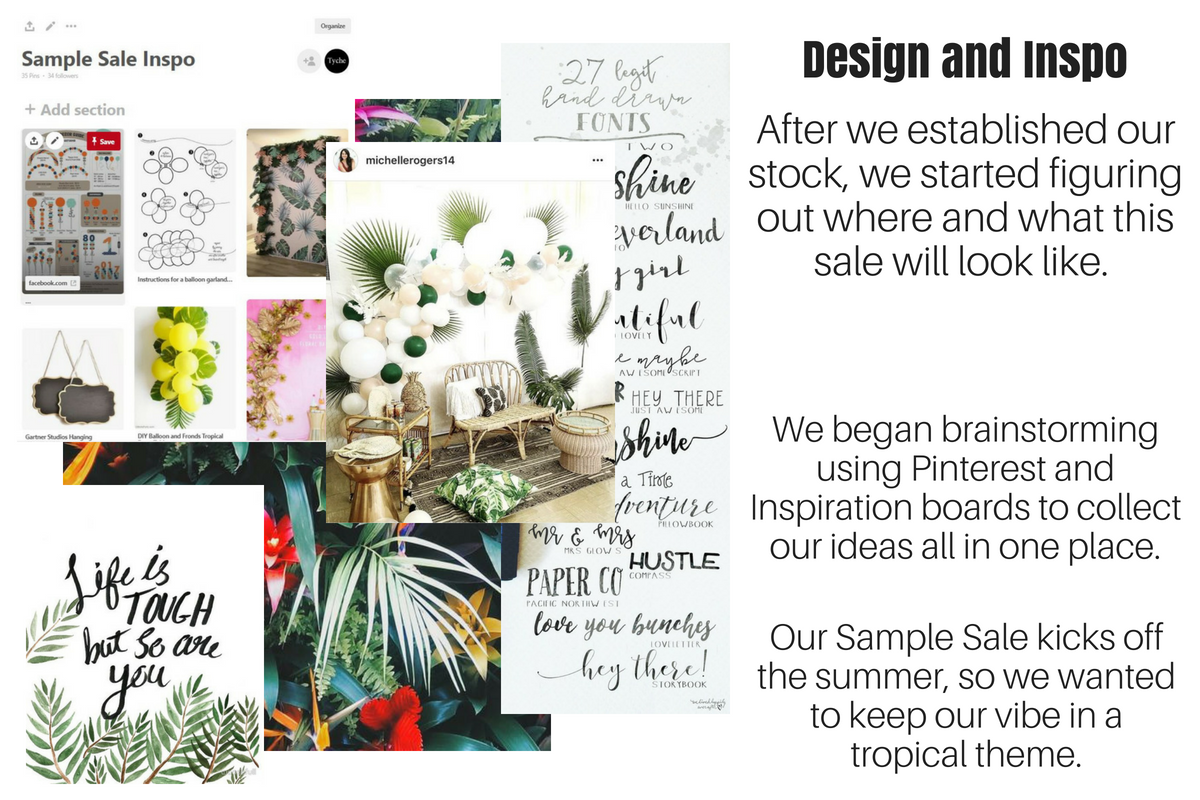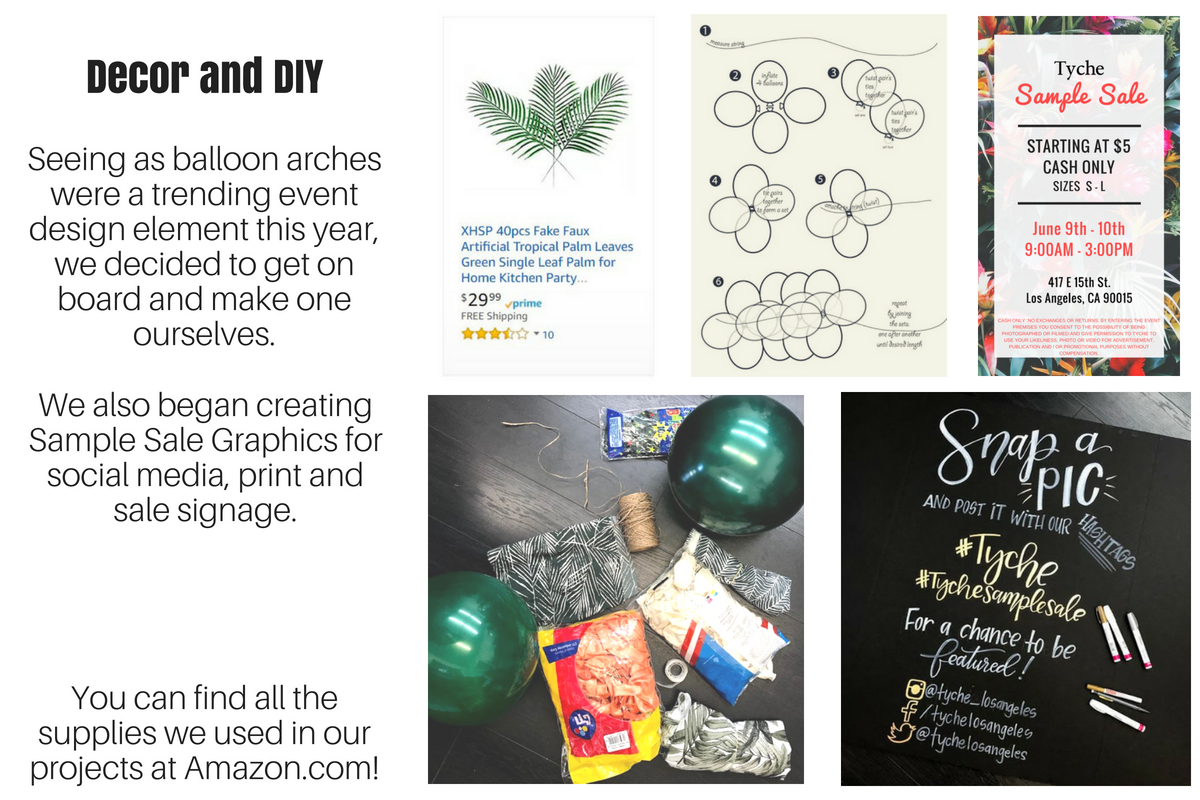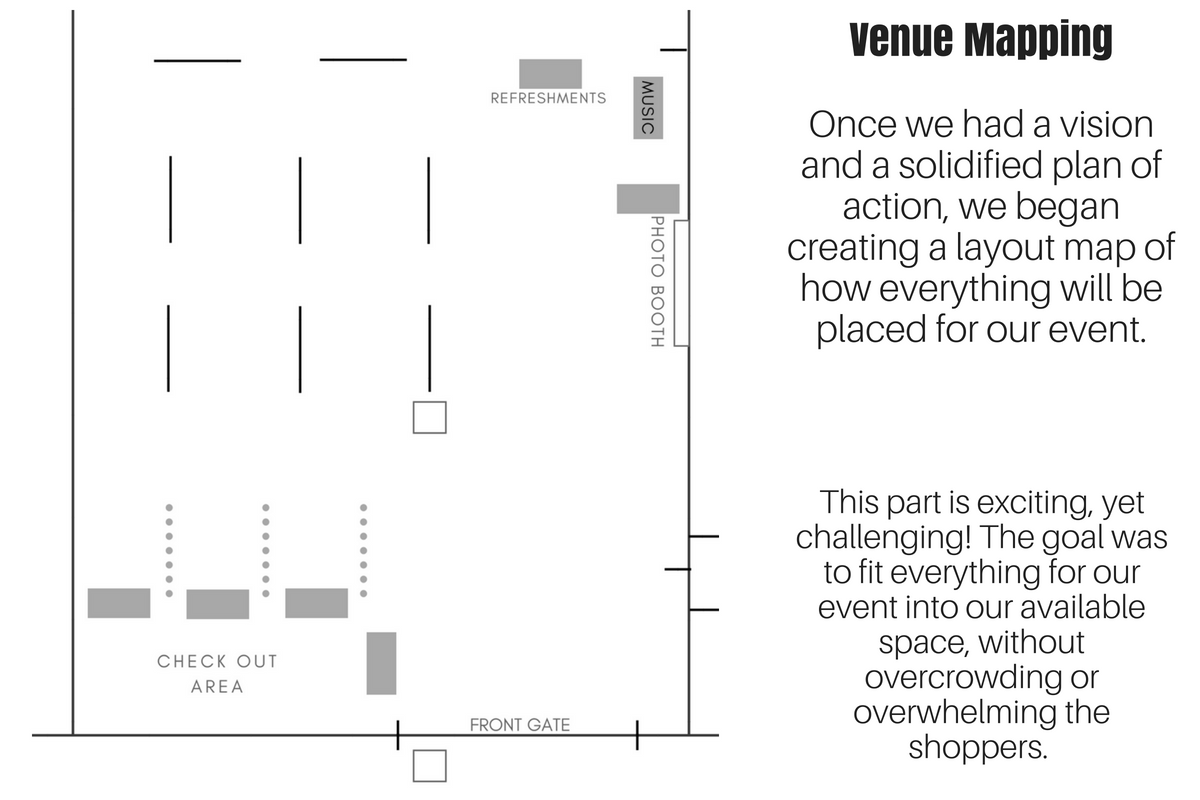 Want to see how all our hard work and planning comes together?
Come out to our 2-day Sample Sale June 9th - 10th, 2018. Make sure to stay tuned for our Sample Sale RECAP Blog Post, where you could be featured if you attend!
Our diy supplies came from Amazon.com. Our inspiration photos are not ours, nor do we claim ownership. You can find these "repinned" photos at pinterest.com/tychelosangeles.