Posted by Monique L. on 25th May 2022
Hey friends! We moved our warehouse and offices to a new location. Please update your contact sheet with our new warehouse address:
3900 Broadway Place
Los Angeles, CA 90037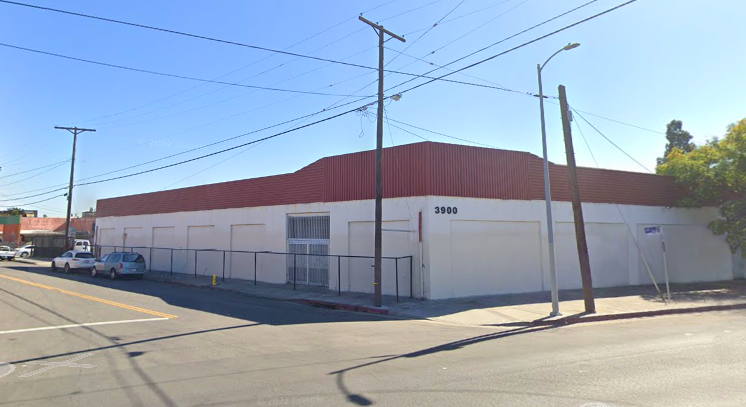 We are so excited for our new, bigger location and all the wonderful collections that will be designed and made here. Please be patient as we are experiencing slight shipping delays while making the move. If you have any questions, please give us a call at (213) 239-0358.